Mission
Design Build Excellence aims to accelerate professional development at all levels through continuous learning.
Who We Are
Educating and training the next generation of professionals is vital to a sustainable and innovative Architectural Engineering and Construction (AEC) industry. The Design Build Excellence programs serves as a forum to explore AEC approaches to practice while mentoring young professionals in a unique way.
Vision
Design Build Excellence promotes interdisciplinary collaboration. With the belief that understanding the roles, responsibilities and points of view of each team member is the foundation to achieving a sustainable design and construction process, DBE endeavors to optimize our resources, improve project delivery, encourage greater teamwork, improve communication, heighten safety awareness and strengthen our relationships through trust and respect.
"… It's about sharing our experiences, continuous learning, strengthening relationships and expanding our network …It's about building more efficiently, safely, creatively and of the highest quality. That all requires a collaboration between owners, architects, engineers, specialty consultants, subcontractors and the general contractor."
Bob Gullickson,
Turner Vice President / DBE Co-Founder
Programs
Design Build Excellence is composed of two cross-disciplinary education platforms, X-Training and Presentations. Both platforms focus on the continuous learning of its members in an ever-evolving AEC industry. Each platform is structured by their learning objectives and distinct formats of engagement.
At its core, the Design Build Excellence champions innovation and encourages a collaborative approach to design and construction. The platforms provide an understanding of the best practice through firsthand insight and developed lessons learned.
Design Build Excellence optimizes member expertise while enhancing partnerships to accelerate a participant's professional development while enhancing overall knowledge, encouraging teamwork, improving communication, and strengthening our relationships through trust and respect.
Participants and experienced professionals of varied disciplines examine subject matter and challenges often ahead of the experiences had within the participants' project-related roles and responsibilities.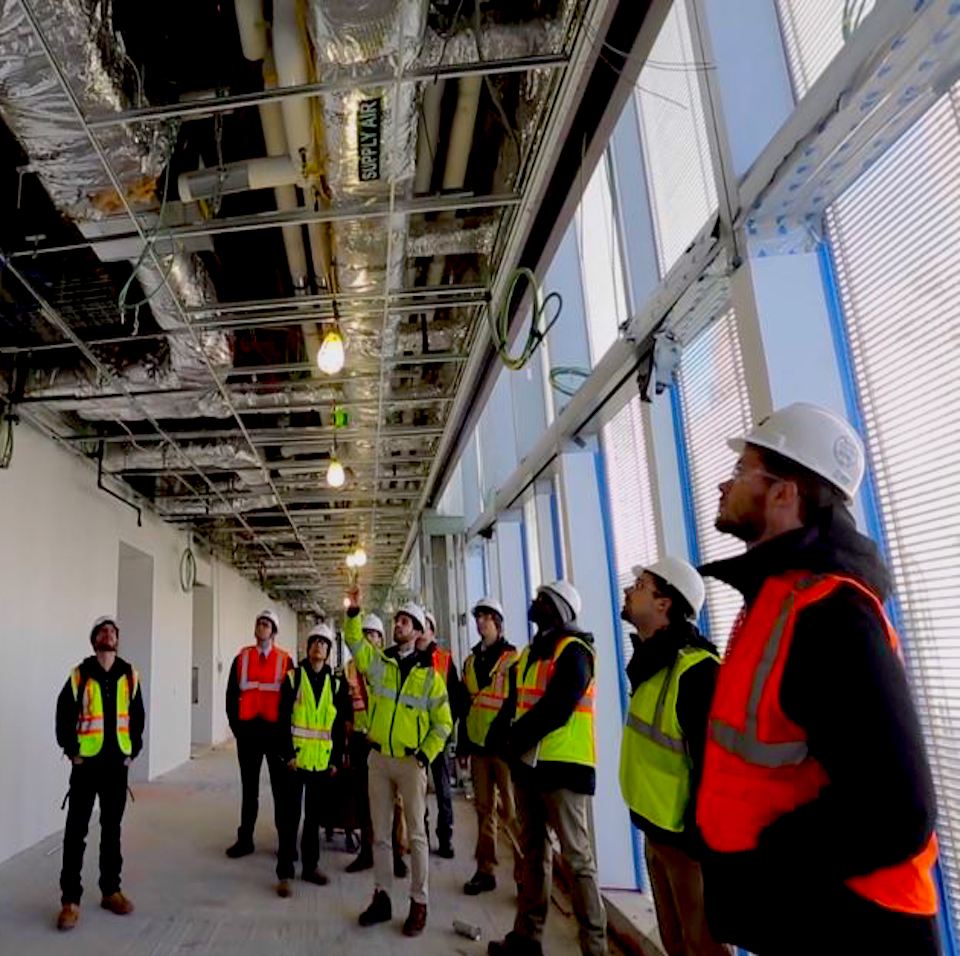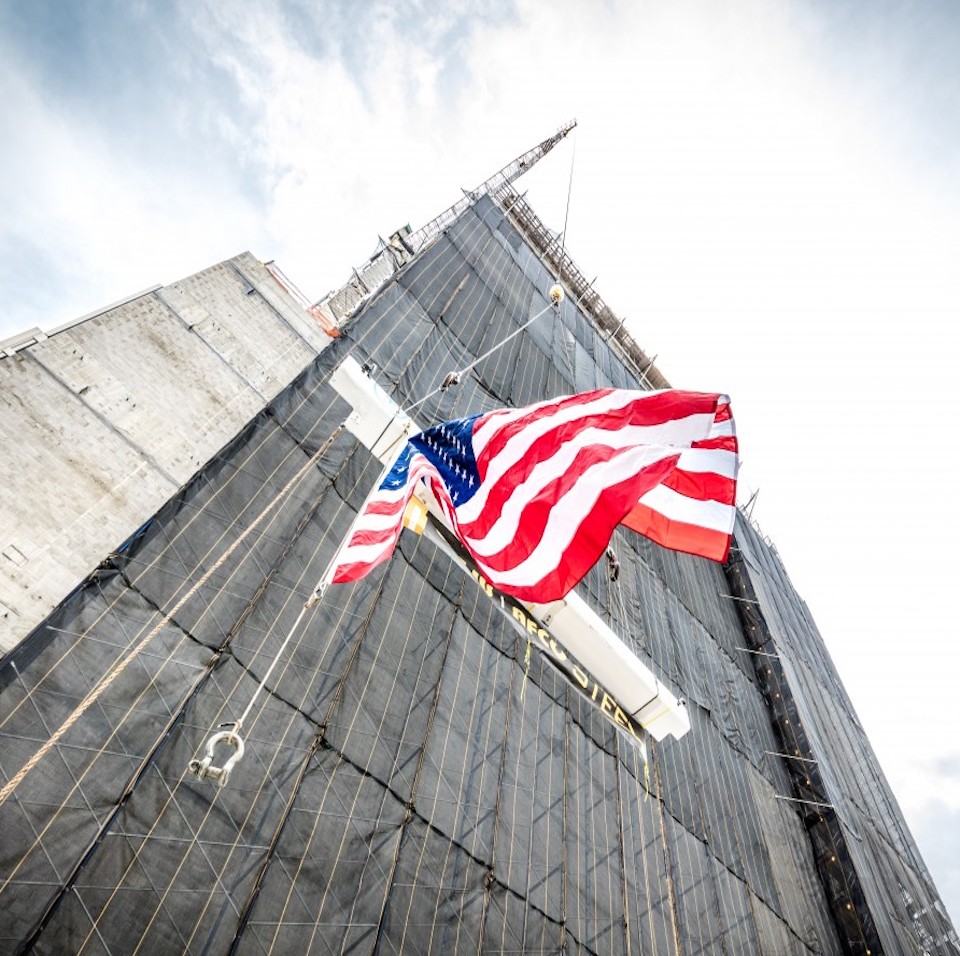 Design Build Excellence launched its first DBE X-Training programs in 2015 through collaborations with the leaders and champions of several industry-leading AEC companies in New York City. The program continues to welcome new partners, explore new subject matter, and provide more opportunities for future industry leaders to learn and collaborate every year.
125
Total Hours of Learning
The DBE program has helped AKF take learning opportunities for employees to the next level.  Insights into the AEC industry roles in allows participants to better understand their role and have more empathy for other key team members.  DBE programs also tackle learning beyond day-to-day tasks and help participants gain confidence, learn to lead more effectively, and how to tackle complex, cross team problems fairly and strategically.
Watching the DBE program grow from a handful of programs … to the diversity of topics the programs tackle today is a testament not only to the demand of this type of forward-thinking training that the AEC community desperately needs, but also a vote of confidence to future leaders who prioritize the strategy of leading from the front and developing the next generation of future industry icons.
I've personally witnessed the participants from Thornton Tomasetti gain a vast breadth of real-world and practical knowledge and experience from the DBE program in months that took me years to develop.
The X-Training programs provide a unique holistic perspective of the design and construction of a new project. Starting from the from concept phase through construction administration the major stakeholders and A/E team members share their insights and design-making factors to achieve the project goals.
Our partners are the most critical component of the Design Build Excellence program's success. The leadership and experience they bring shape the program and in turn the content and messages the program provides to our industry's emerging young professionals.
We thank our partners for their continued support, creativity and knowledge sharing.
Time and again proving there is always time for a greater cause.